Professional Personal Statement Writer – Will Moses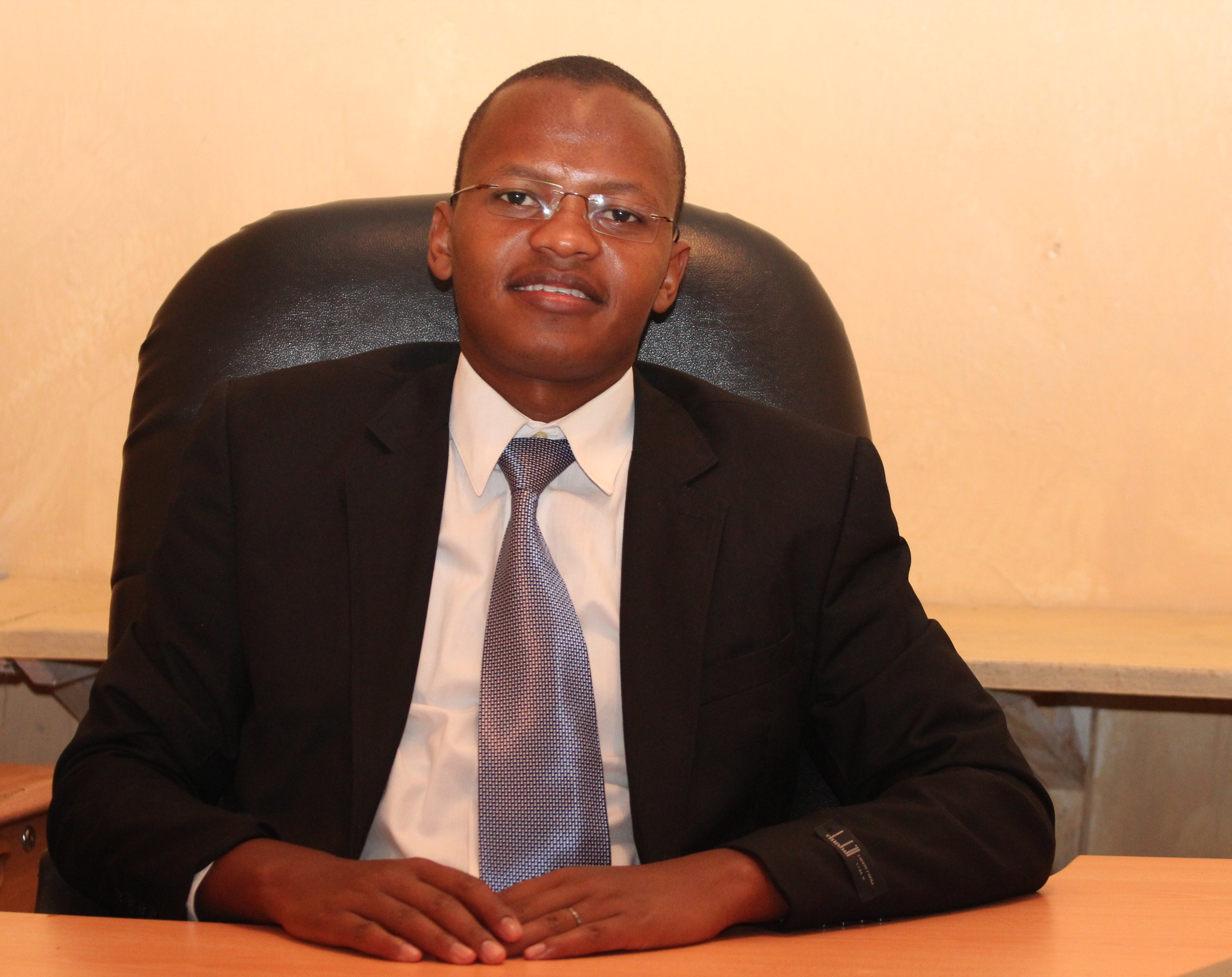 Having been in the writing industry for the last 12 years, I have spend most of my career time writing personal statements, cover letters, letters of intents, resumes and recommendation letters to clients world over. Having a great background in the world of literature, medicine, business, psychology and teaching, I have been engaged in voluminous writing and research. I have had precious time writing stories for prominent people, shaping them to leave an impact on the people who look up to them. Now, as a full-time writer and editor, I have received numerous opportunities to tell peoples' achievements and plights. In my career, hundreds of undergraduate and post-graduates students have written back to thank me after standing out in highly applied programs. By taking enough time to understand them, my clients have always benefited from my attention to details and unique presentation.
My background includes writing medical school and residency personal statements, business school, tourism and other career paths. I have a great instinct that makes me a top editor, identifying easily the errors in syntax, sentence structure and grammar. My focus on improving others in writing drives me to follow up on people's progress. I have acquired this skill from teaching personal statement 101, a course I helped develop in my institution. I'm currently training students on how to nurture their storytelling skills. This adds to my list of favorite to-do items, which includes compiling 1,000 personal expression essays.
When I am not working, I enjoy reading stories, I volunteer in a children home where I teach children on the art of public speaking and storytelling. I am also a great traveler.
When you choose me as your preferred writer or editor, I will not only deliver high quality service, but I will also nurture and train you on this skill and see you progress. I have always understood what role personal statement play in our first impression, and having a chance to make it in an important point as academic program application, I have always known my part.