Personal Statement Writing Service in Hong Kong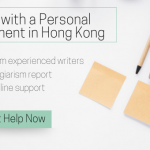 For students in Hong Kong wanting to study at a university in another country, one of the application requirements will be a personal statement (as well as for applicants in Greece, for instance, – a Greece personal statement). University admissions uses these essays as one way to determine the strength of commitment an applicant has to their chosen course of study. You can use the personal essay to convince admissions that you have the desire and ability to do well in the course you have chosen.
The statement university applicants write should address 3 questions (like HKUST personal statement, for instance), no matter whether you are applying for medical, law, psychology or MBA degree. Those 3 questions are:
Why do you want to study this subject?
What qualities and skills do you have that make you suitable for this course?
What are your future career plans in the field?
Answering these 3 questions in an original and interesting way is one key to being accepted into a program. The more creativity you will add to your draft, the higher are the chances to get accepted.
Tips for Writing a Personal Statement Hong Kong Applicants Can Use
Whether it's a statement of purpose for Masters degree programs in the USA or answer to UCAS application prompt for undergraduate studies in the UK, there are some general guidelines that, if followed, can help when writing application essays. Some of these are shown here: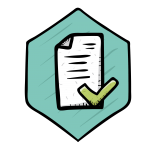 Write in a clear and concise style. Avoid using long flowery statements. Short sentences that clearly make your points are best.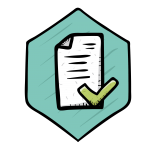 Avoid using clichés. Also avoid using openings such as "Every since I was a young child" or "For as long as I can remember".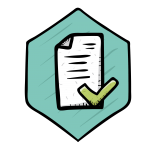 Display your enthusiasm for the subject and when possible use examples that show your enthusiasm and interest.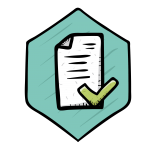 Don't use generalizations. Always be specific and back up statements with examples that support what you say.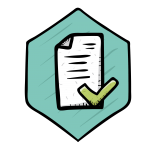 Proofread for spelling and grammatical errors. They are unacceptable at the university level.
If you are worried about writing your personal statement you can get help from our personal statement writing service.
Top 5 Universities in Hong Kong
Full Application Help in Hong Kong

The personal statement is an important part of the application process, and one that many applicants have trouble with. We know this, and the service we offer provides personal statement writing and editing help at any academic level. Furthermore, we offer admission essay, letter of recommendation, resume, scholarship essay and waiver letters writing & editing services. Our writers are skilled professionals with extensive experience writing personal statements. Using our service includes the following benefits: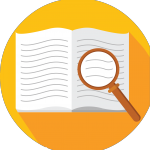 The best editing on every order we provide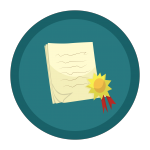 Guarantees of providing the document that meets all of your requirements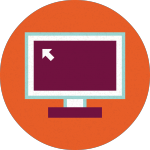 Easy online order and payment process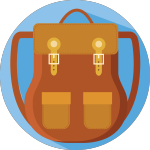 100% customer confidentiality
If you are worried about writing your personal statement, contact us for professional help that will put your worries to rest.